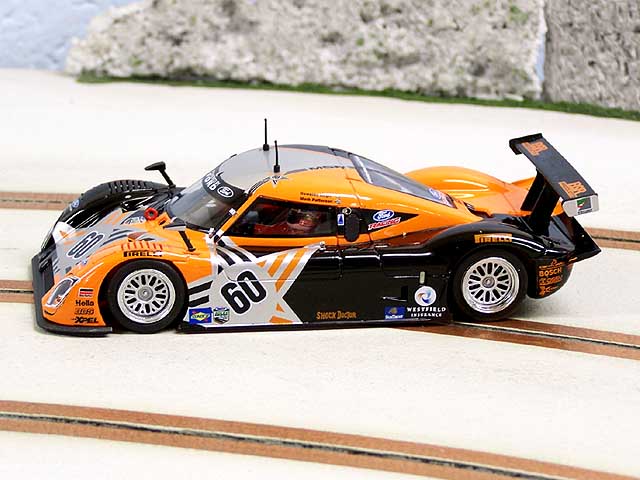 Well we are back after a long vacation!
SRD Racing will be in attendance at this weekends Sideways DP Metro Regional race in Edison, NJ. The race is part of the NJ Metro Slot Car Racing Series for 2010 (
http://www.njmetroslotcars.com
)
The racing is going to be tight, rubbing is racing; we have prepped the Sideways Racing #91 car for this race and testing this week was good. The car truly is a racer!
This will SRD's first race with this club and we can't wait...